Coming events
Our ever-popular season of social evenings continues at Drottning Kristina's Jaktslott.
Please book as early as possible via Catriona to secure a place, and let us know if you are a vegetarian. Members' guests are welcome, if booked in advance.
Spring - summer 2019
Mon 20 May (18:00)
All My Sons (by Arthur Miller)
Bio Roy ('nearly live' from the Old Vic, London)
More information (discount for British Club members - see below)
Sat 25 May (11:00-15:00)
Church garden party
Cakes, plants, handicrafts, preserves, books and refreshments. Everyone welcome!
Sat 6 July (12.00-15.00)
BRITISH CLUB GET-TOGETHER in Slottsskogen
with the Anglo-Swedish Society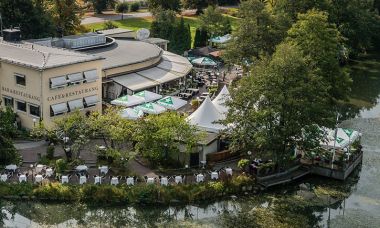 Bring your friends and family to the bistro and enjoy a pleasant afternoon in good company! There will be an English-style treasure hunt for all the family, with prizes.
Villa Belparc, Slottsskogen (Stora dammen)
Fri 27 Sept (18:00)
BRITISH CLUB SOCIAL EVENING
(theme TBD)
Drottning Kristinas Jaktslott
Fri 25 Oct (18:00)
BRITISH CLUB SOCIAL EVENING
(theme TBD)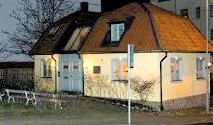 Drottning Kristinas jaktslott