Coming events
Our ever-popular season of social evenings continues at Drottning Kristina's Jaktslott.
Please book as early as possible via the Membership Secretary (see Club contacts) to secure a place, and let us know if you are a vegetarian. Members' guests are welcome, if booked in advance.
The entrance fee of 150 kr per person includes the meal and should be paid as soon as your booking is confirmed to Bankgiro 5359-2069.
(Don't forget to include your name on the message to the payee. Otherwise the payment is anonymous!)
Autumn 2018
7 - 17 Nov (19:00)
VOICES
First-hand accounts of the asylum system and seeking refuge in a Europe closing its doors, in the words of people who have experienced it.
GEST (Gothenburg English Studio Theatre)
Chapmans Torg 10 BV
Thur 22 Nov (18:30)
Documentary film: They Shall Not Grow Old
Using the latest digital technology, celebrated filmmaker Peter Jackson (The Hobbit, Lord of the Rings) has restored and colourised original archive film shot during the First World War to create an extraordinary new film, telling stories of life on the front line. (Note: Suitable only for 15 years and over.)
Free viewing hosted by the Anglo-Swedish Society and the English School Gothenburg. Doors open: 17.45, film starts 18.30 (Runtime: 99 min).
More information and registration
Sun 25 Nov (13.00 - 15.00)
St Andrew's Day Lunch
Haga församlingshem, Haga Östergata 30
Mon 26 Nov (18:00)
The Madness of King George III
by Alan Bennett
Bio Roy ('nearly live' from Nottingham Playhouse)
More information (discount for British Club members)
Sun 9 Dec (12:30 - 15.00)
BRITISH CLUB - Christmas shopping lunch (Cost 250 kr)
(Welcome glögg at 12:30, lunch at 13:00)
Drottning Kristinas Jaktslott
Wed 19 Dec and Sun 23 Dec (18:00)
Nine lessons and carols
St Andrew's Church, Hvitfeldtsplatsen 2
2019
Fri 22 February (18:00)
BRITISH CLUB SOCIAL EVENING - St Valentine's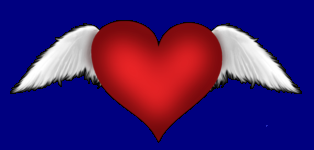 Sat 23 February (13:00)
BRITISH CLUB - AGM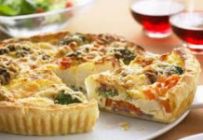 with lunch and wine on the house
Haga Östergata 26, Gothenburg