Coming events
*******************************************
Summer 2022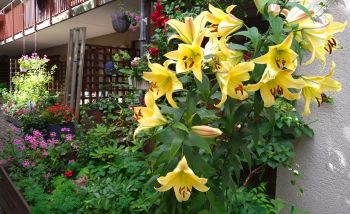 Fri 12 Aug (20:00)
Henry V (Shakespeare)
Bio Roy (Donmar Warehouse Theatre, London)
Kit Harington (Game of Thrones) plays the lead role in this modern version of Shakespeare's study of nationalism, war and the psychology of power.
Directed by Max Webster (Life of Pi), this exciting production, captured live at the Donmar Warehouse, explores what it means to be English and our relationship to Europe, asking: do we ever get the leaders we deserve?
NT Live programme and trailers
More information from the Anglo-Swedish Society.
12,13,16,17,18 Aug
The Princess (British documentary)
Bio Roy
Princess Diana's story is told exclusively through archive footage, creating a bold and immersive narrative of her life and death. It also illuminates how the public's attitude to the monarchy was, and still is.
Featuring Princess Diana of Wales, Prince Charles, Queen Elizabeth II, Prince William, Prince Harry.
Bio Roy information (in Swedish) and tickets
Wed 17 Aug (20:00)
British Summer Concert
Tjolöholms Slott
In a beautiful castle setting, this summer concert will be a grand tribute to some of Britain's greatest artists, such as Adele, Ed Sheeran, the Beatles, Coldplay, David Bowie, Eurythmics and more.
The artists Åsa and Ulf Nomark from Kungsbacka will again take over Magasinet at Tjolöholms Slott, together with a large choir, and offer a musical experience beyond the ordinary where you can both listen and enjoy, and even sing along to, some of the most famous and beloved hits from the UK. This is a concert full of energy, which last time drew a full house.
In the almost cathedral-like hall, the audience sits under a roof and when the large doors open, it is as if Tjolöholm's magical surroundings become one with the concert hall.