Coming events
Unfortunately, our ever-popular season of social evenings at Drottning Kristina's Jaktslott is on hold because of the coronavirus pandemic.
Summer 2020
*******************************************
1-28 June
Theatre at home (free on YouTube)
As a response to the coronavirus pandemic, several theatres have made a selection of their streamed performances available for free on YouTube. See the following links:
1-14 June: The Merry Wives of Windsor (performed at Shakespeare's Globe theatre in London)
4-11 June: Coriolanus (starring Tom Hiddleston)
11-18 June: The Madness of George III (by Alan Bennett).
It is 1786 and King George III is the most powerful man in the world. But his behaviour is becoming increasingly erratic as he succumbs to fits of lunacy. With the King's mind unravelling at a dramatic pace, ambitious politicians and the scheming Prince of Wales threaten to undermine the power of the Crown, and expose the fine line between a King and a man.
15-28 June: A Midsummer Night's Dream (performed at Shakespeare's Globe theatre in London)
4 July (12.00-16.00)
GET-TOGETHER in the park with the Anglo-Swedish Society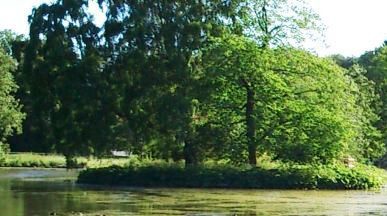 Drop by at the bistro (meal at your own cost) and enjoy a pleasant afternoon in good company! The Anglo-Swedish Society will organise a treasure hunt for all the family.
Villa Belparc, Slottsskogen