Coming events
*******************************************
Autumn 2022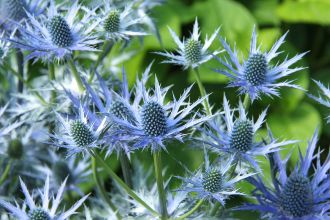 23-25 Sep
Improfest Sweden
Redbergsteatern, Olskroken
(Örngatan 6, 416 67 Göteborg)
Three days of improvised entertainment and courses.
Full programme on the Odramatiska website (scroll down for the shows). Most of the shows are in English, with several international guest performers.
Thur 13 Oct (18:00)
BRITISH CLUB SOCIAL EVENING - with quiz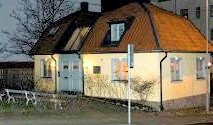 Welcome back to Drottning Kristinas Jaktslott! (See the newsletter for more details.)
Menu: Fish 'n' chips (cost 200 kr - pay when booking confirmed)
28 Oct - 3 Dec
Ghost Stories
GEST (Gothenburg English Studio Theatre)
Karl Johansgatan 88, 414 55 Göteborg
During his many years of paranormal investigations Dr. Philip Goodman, Professor of Parapsychology, has met just three witnesses whose haunting stories still play on his mind. In this twisted journey through the supernatural, the professor invites us to re-live these three chilling tales of ghostly encounters. Join us for this rollercoaster ride of scares – if you dare!
Hallowe'en offer: performances of Ghost Stories from 31 Oct to 5 Nov are available now for a very special price.