Coming events
Our ever-popular season of social evenings continues at Drottning Kristina's Jaktslott.
Spring 2020
The list below includes external cultural events in English, some of which offer a discount to British Club members if you book via us. If you know of other upcoming events in English, please contact to have them added to this list.
*******************************************
Sat 25 April (11:00)
Anzac Day ceremony
The Mirrabooka club and the Australian, New Zealand, British and Turkish Embassies welcome you to a commemorative service and wreath-laying ceremony at the Commonwealth War Graves in Gothenburg.
Kviberg cemetery - directions and more information.
Fri 8 May (18:00)
BRITISH CLUB SOCIAL EVENING
- ** unless cancelled due to coronavirus risk **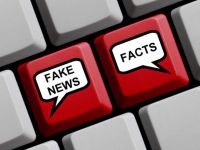 with a "Fake News" quiz. (Meal TBD)
Drottning Kristinas jaktslott
Sat 30 May (11:00-15:00)
Church bazaar
- ** unless cancelled due to coronavirus risk **
Cakes, plants, handicrafts, preserves, books and refreshments. Everyone welcome!
St Andrew's Church, Hvitfeldtsplatsen 2
4 July (12.00-16.00)
BRITISH CLUB GET-TOGETHER in the park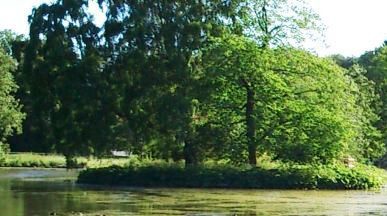 Bring your friends and family to the bistro (meal at your own cost) and enjoy a pleasant afternoon in good company! The Anglo-Swedish Society will organise a treasure hunt for all the family.
Villa Belparc, Slottsskogen
For British Club discount to live theatre events at Bio Roy, contact John Chaplin at